Guillermo Laporta is a soloist, performance designer, producer, curator, as well as founder and artistic director of CreArtBox.
Contact
Upcoming performances
August 31st to Sept 2nd - CreArt Music Festival
Curator & presenter
A Classical Music Festival Set To Launch This Summer In Long Island City.
Read more
Get Tickets
Read article at Queens Magazine
Listen interview at Blog Talk Radio
Current projects
CreArtBox
Artistic Director
CreArtBox is a chamber music collective that performs, and records the greatest works in the classical chamber repertoire and presents innovative works by established and emerging composers, incorporating theatrical and multimedia elements.
www.creartbox.nyc
CreArt Music Series
Curator & presenter
Running since September 2016 in Manhattan, this music series presents classical chamber music with new pieces by living composers and visual artists, collaborating with renowed artist such us violinist Todd Reynolds, composer and video artist, Luke DuBois, or LeTrain Bleu Ensemble.
Read more
Buy Tickets
View photos
Watch trailer
Recordings
Debussy and Respighi Violin Sonatas
Flutist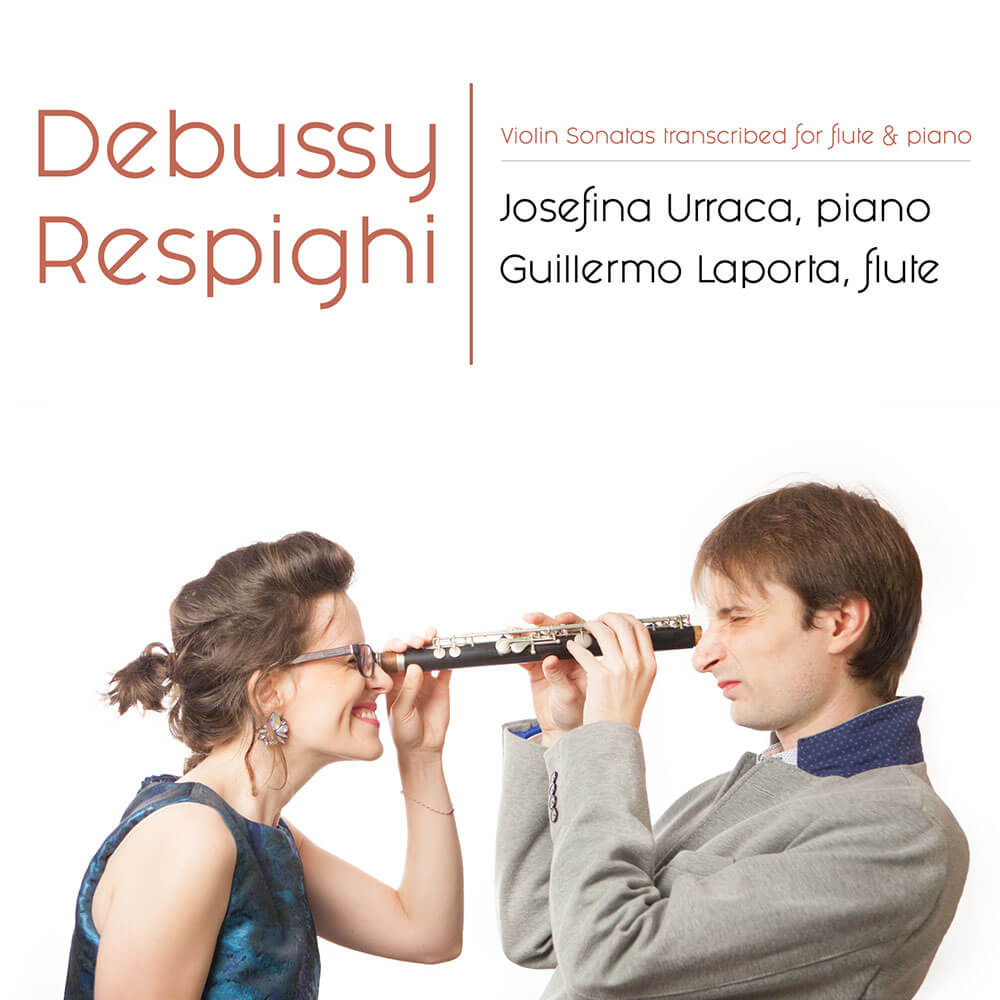 This CD, with its ardor for the 19th century and the beginning of the 20th century, reimagines the music for violin and piano of Claude Debussy and Ottorino Respighi, expanding it into the repertoire of the modern flute. The recordign was made in the Summer of 2016 at Oktaven Studios, New York City.
Listen on Spotify
Moments of Solitude CD
Flutist
CD release of Moments of Solitude an integral of solo piece by american composer Greg Karnilaw.
Listen on Spotify
Amazon
Works as writer & director
Two Roads
Writer & director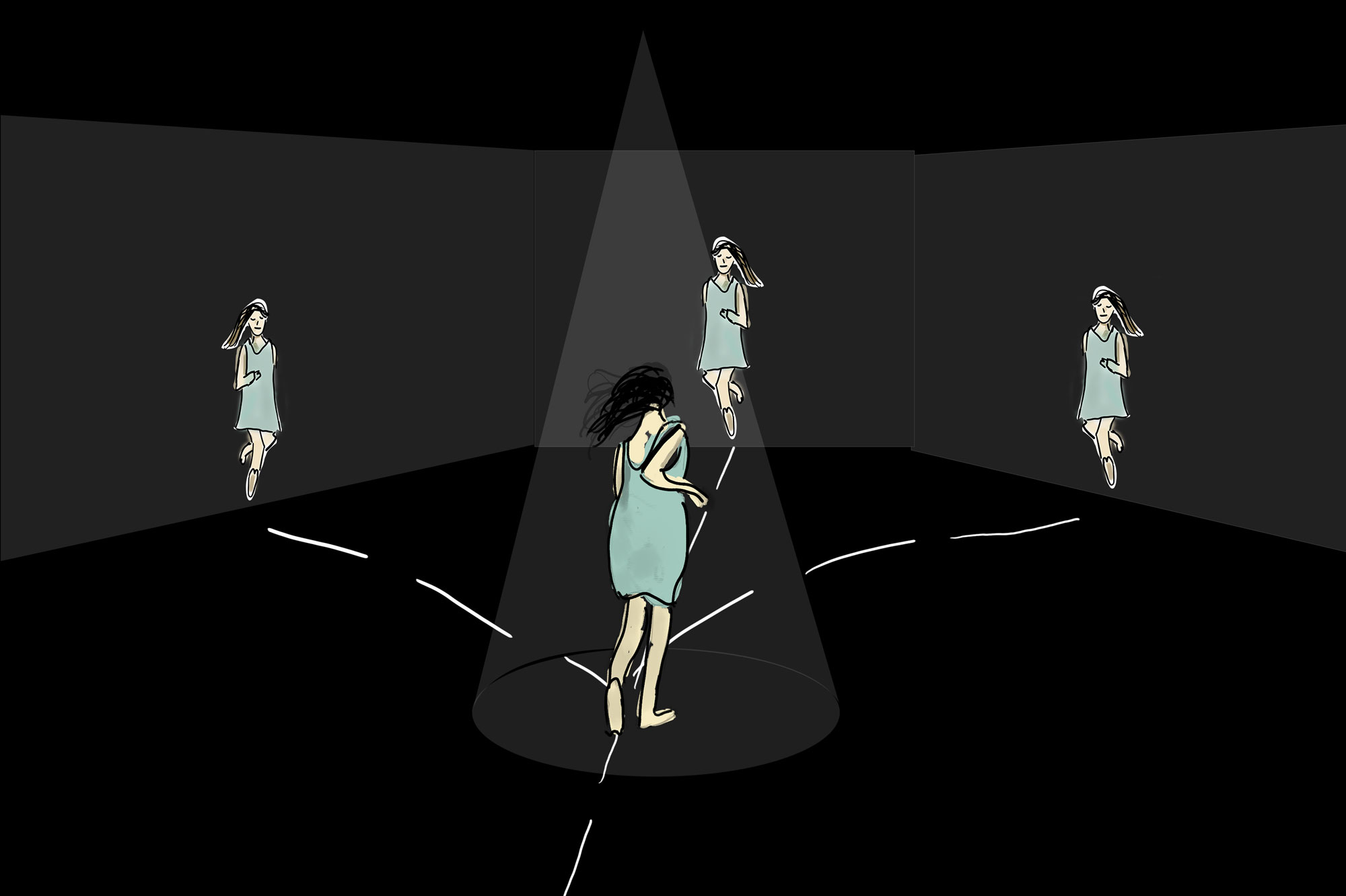 Coming soon
Visuality
Role: Director, designer, flutist & producer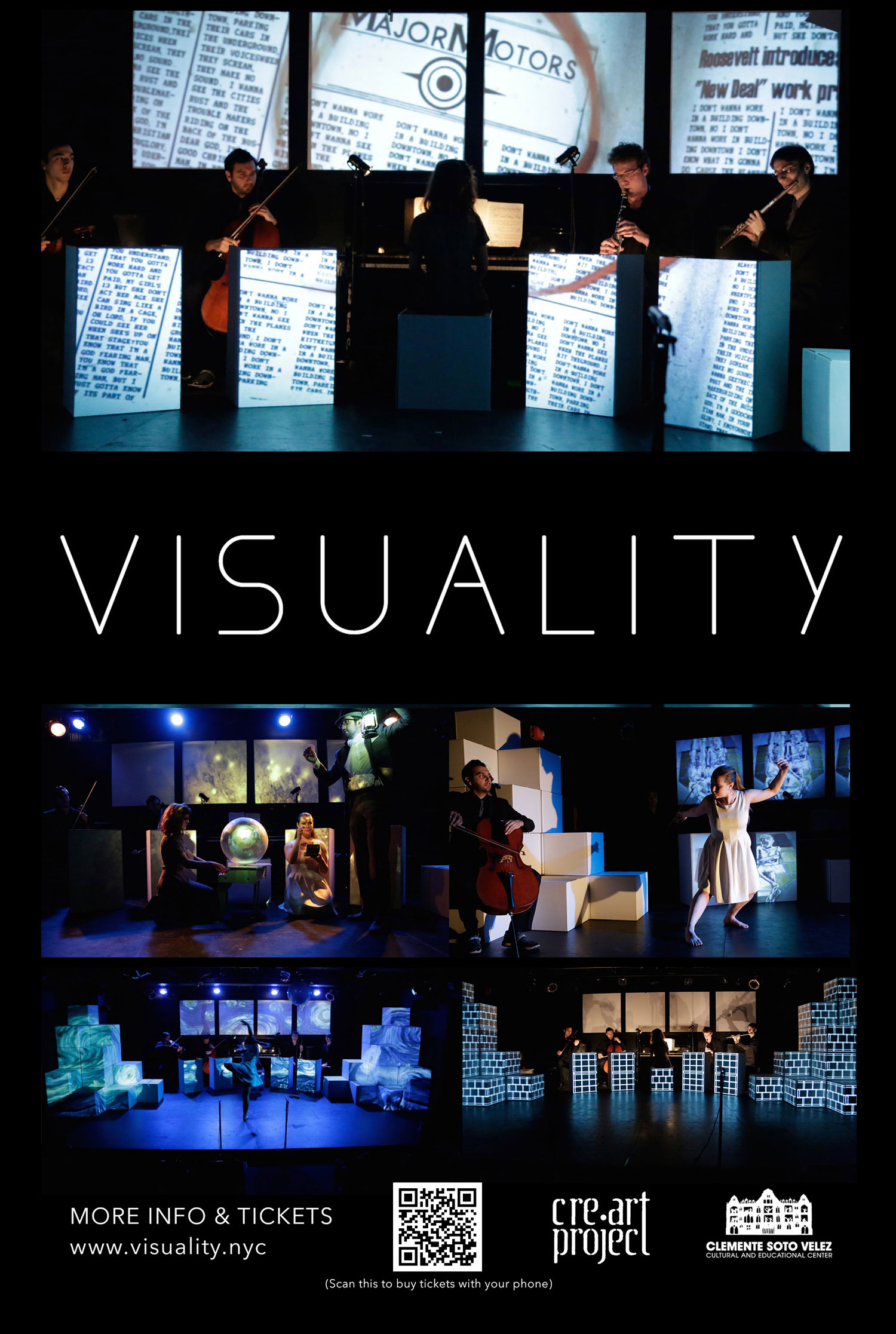 Visuality is a production, combining the music of composers like Sebastian Currier, Joshua Penman, Debussy, Paul Moravec, Jacob TV, Joan Tower, Marcos Fernandez and Frederic Rzewski, with video mapping projections, aerial acrobats, and dance, fused with the story of a psychoanalyst, who explores the deepest thoughts of his mind through the music.
Watch Video
View Photos
Behind the scenes
Noctum
Role: Writer, director, producer and projection designer

An opera commissioned by Cre.Art Project during the artist residency program in Oviedo Asturias. Co-produced by Cre.Art Project, Audiencia Theater, Barakaldo Theater and San Francisco Concert Hall.
Watch Video
London
Role: Director, designer, & producer
A musical theater production with more the 100 artists involved. Combining cinema and live theater with live jazz, drum & bass, indian, classical music, contemporary dance, acrobats, video mapping and narrative. A show that makes the city of London, its frenetic pace and its people from all over the world, their common thread. Cinema, theater, ance, circus and live music come together in this show with 18 artists on stage.
Watch Video
Projection design
Todd Reynolds and Luke Dubois
Role: Projection & Set Designer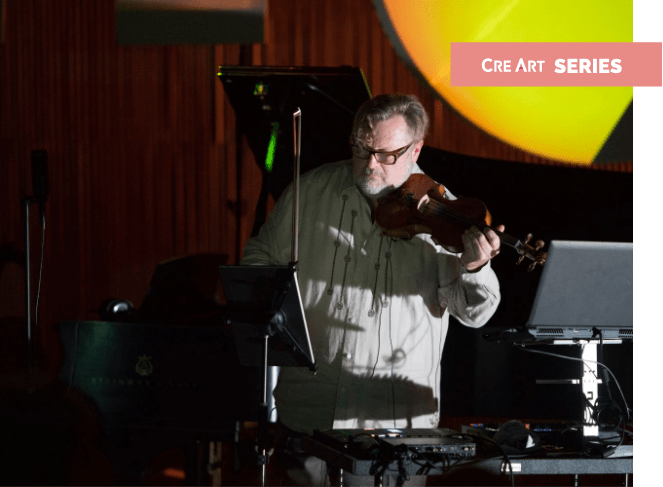 Presented at the DiMenna Center for Classical Music
View photos
Seven World at Queens Theater
Role: Projection & Set Designer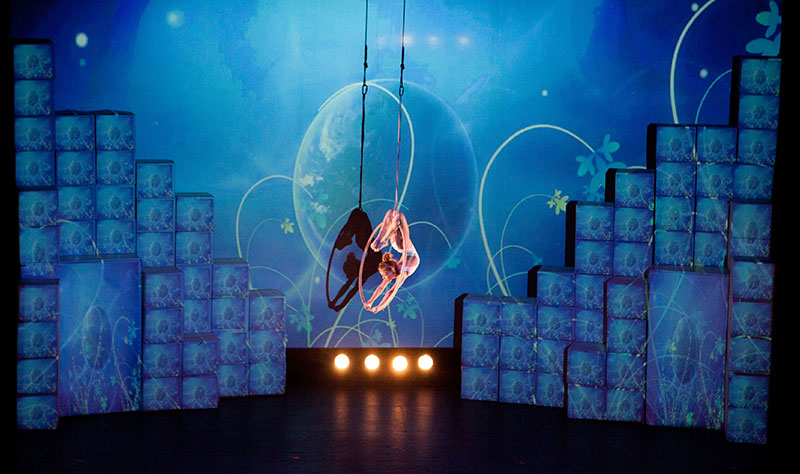 Presented at the Queens Theater in The Park
An journey through science, technology, food and nature.
Evergreen
Role: Projection & Set Designer
Presented at the City Playhouse Theatre, Toronto

Evergreen has a pressing and compelling rhythm, a good mix of professionals, among whom two young dancers, who captivated the nearly 3,000 students, and their teachers and parents, from beginning to end. No distractions, attentive eyes,their breaths held tight, all children were fully enraptured and fascinated by the modern scenery, the stunning 3D projections, the choreography and the songs of the musical.
Pedro Pan
Role: Projection & Set Designer
Presented at the New York International Fringe Festival, 14th Street Y Theater, New York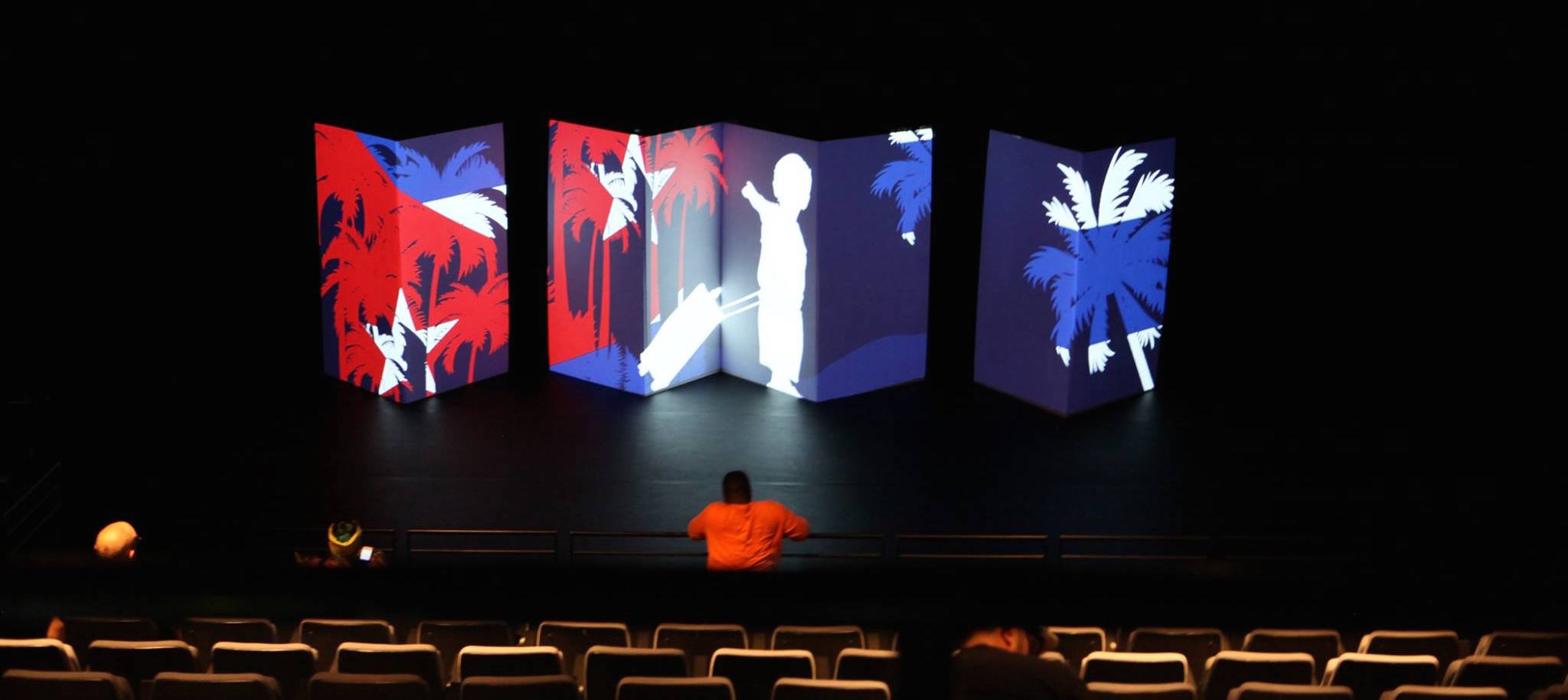 Based on the real life events of Operación Pedro Pan, a young boy, Pedro, is sent alone to the U.S. to escape the dangers of 1962 Havana, Cuba. Once in NYC, Pedro must face learning a new language, a new culture, and a new country without the support of his parents.
View Photos
Sound design
Inspirit
Role: Composer & Sound designer
Publised for webVR iOS, Android
INSPIRIT may seem to be a story about light, but it is really more about people. People who enlighten us and complete us; because I like to think that there are people whose presence lights us up inside.
Puzzle Rain
Role: Composer & Sound designer
Published for HTC Vive headset
Press Quotes: "impeccable sound design by Guillermo Laporta" Casey Yee, Mozilla Blog
Puzzle Rain is a musical journey in which you help awaken and guide mythical creatures back together into happy musical harmony with one another. Only their combined musical chorus can summon life-giving rain to revive the parched and desolate landscape. Though, there isn't much time. Dangerous predators roam!